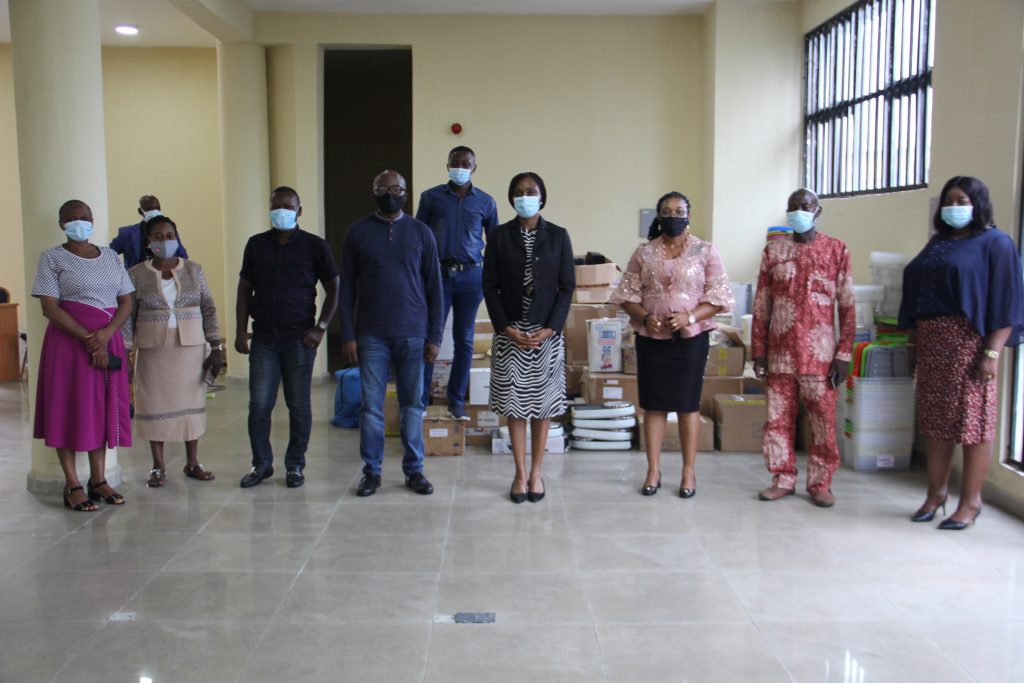 At the close-out of the Family Planning Project carried out by SHOPS Plus in Akwa Ibom State, starter kits were donated to the Akwa Ibom State Primary Healthcare Dev. Agency to support nurses and midwives in primary health facilities for effective delivery of family planning services.
Dr. Martin Akpan commended SHOPS Plus for donating these valuable items for the effective delivery of family planning services in Akwa Ibom State. Speaking through the ES, Dr. (Mrs) Eno Attah who represented him at the event, the Chairman expressed his appreciation for the tremendous support exhibited by SHOPS Plus which he described as a generous partner principally to the Agency.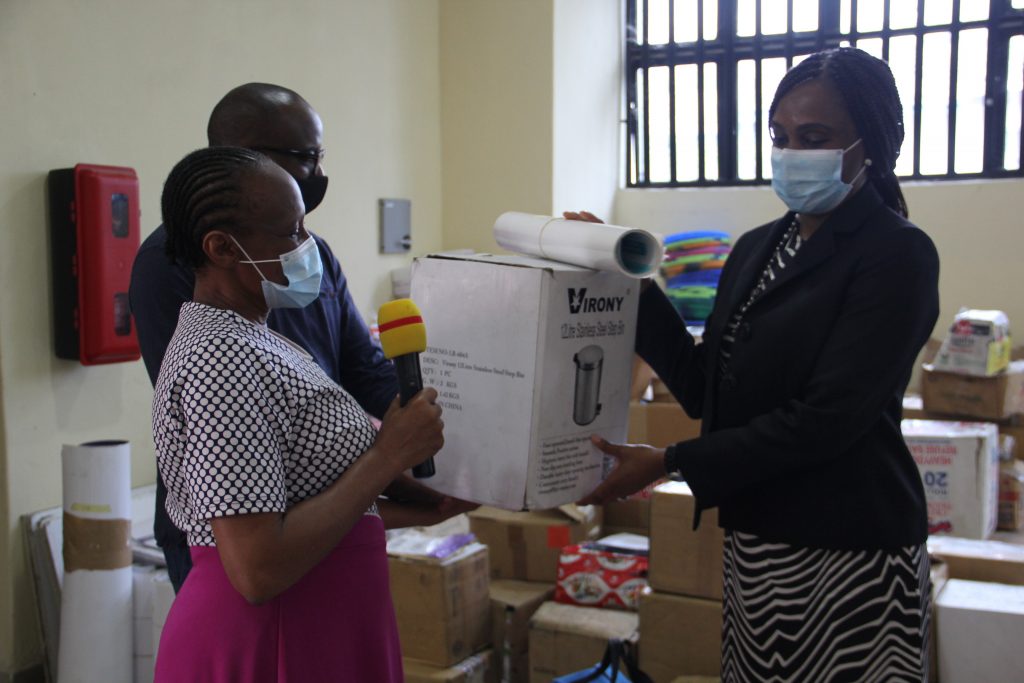 At the presentation of these starter kits, the Director of Finance for SHOPs Plus, Mr. Chima Ibe stated that the global project is very appreciative of the peace it enjoyed in the state which enabled the conducive atmosphere for its operations. He also lauded the Agency for its programs in a bid to provide accessible primary healthcare services to Akwa Ibom people.
The highpoint of the event was the formal presentation of the items which included weighing scales, stethoscopes, headlamps, pregnancy test strips, syringes, pelvic model, arm model, urine sample bottles etc.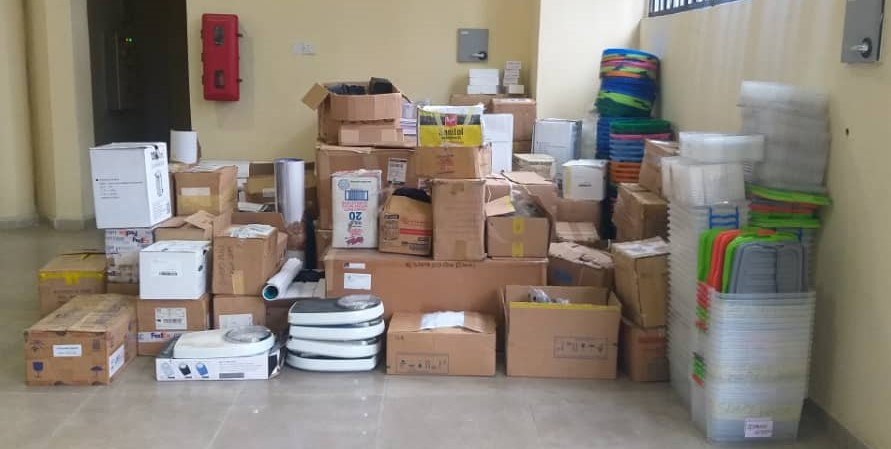 The Agency's Director of PRS, Mr. Lawrence Obo, Director of Accounts, Mrs. Mfon Essien, Director of Administration, Mrs. Regina Udoukpo amongst others graced the event.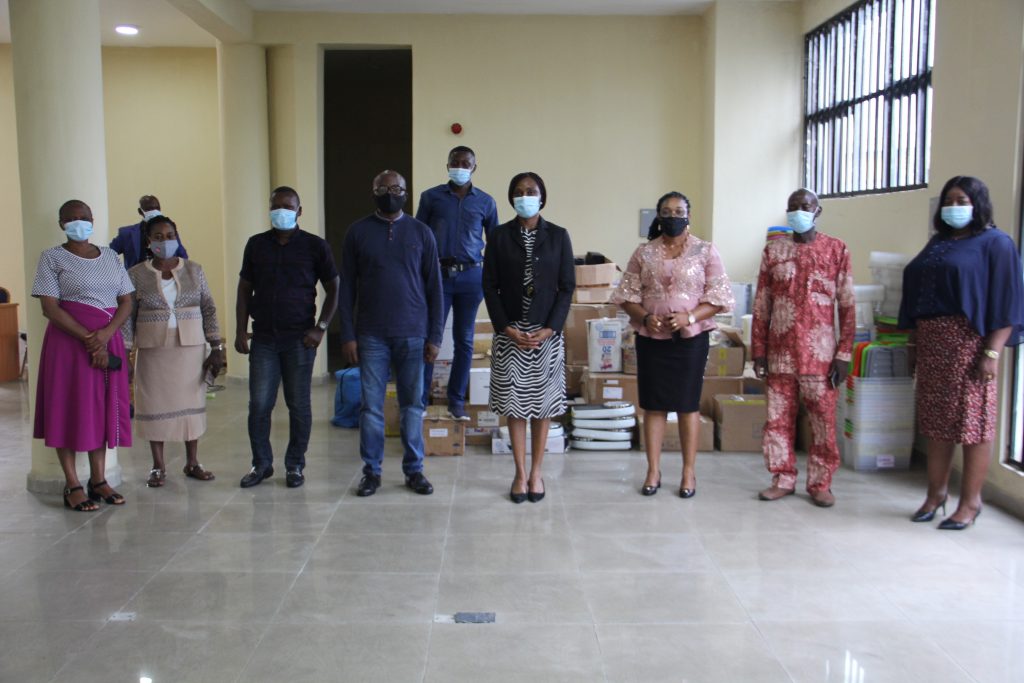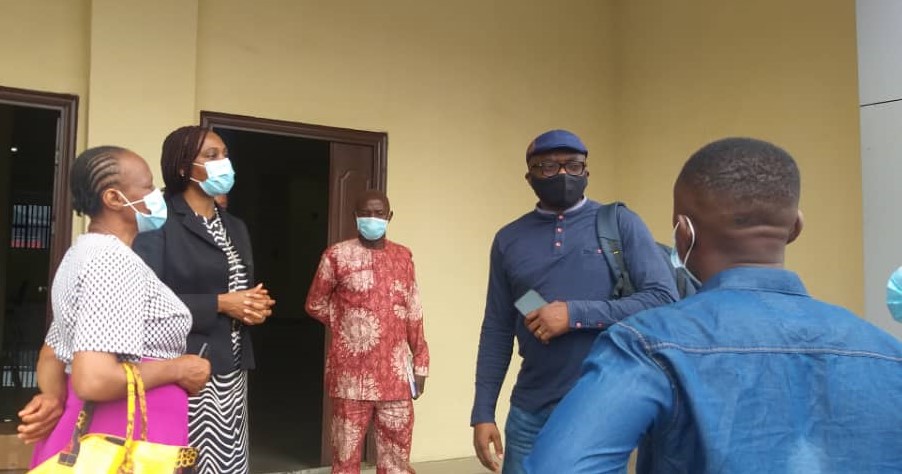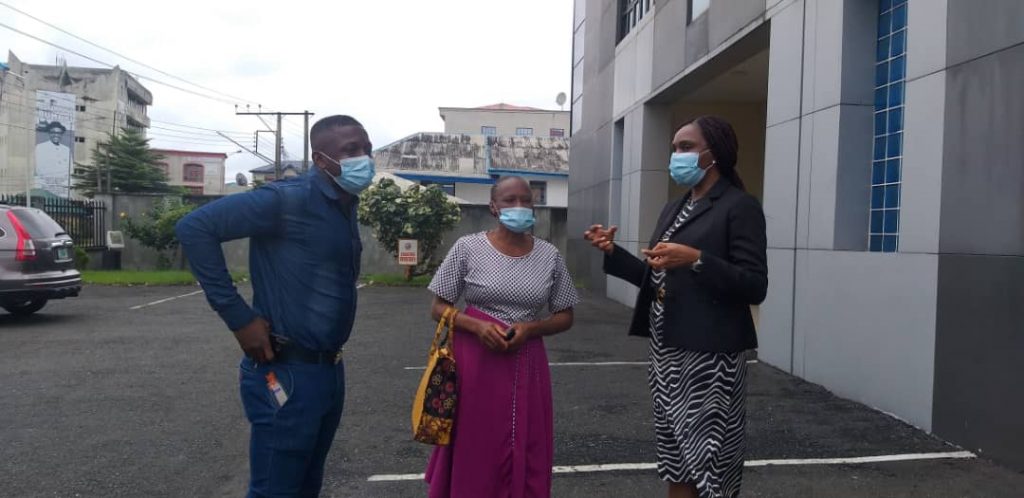 USAID-SHOPS Plus Donates Starter Kits to the Agency for Family Planning Services